Welcome to the Bay Area's Highest Quality Cleaning Service! Your complete satisfaction is our goal.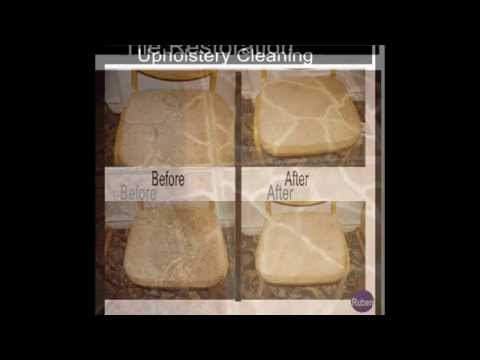 Locally owned & operated.    
We are not a franchise nor do we subcontract our labor. We are a family business.
All inclusive pricing structure.
Rest assured that all steps in the cleaning process are included in the quote given to you. Beware of other companies that may quote one price on the phone & then raise the price for additional services that should have been included to begin with.
Quality guaranteed.
We have a long track-record in the community for providing outstanding service.
Expert technicians. 
We use only the best technology currently out. For commercial and residential units we use our R20 machines which are the highest quality, most potent machines available.
Call us today at 408-833-9529 to receive a quick FREE estimate over the phone*
*If you would prefer an in-person estimate, a $35 dollar fee will be applied for us to drive to your location*